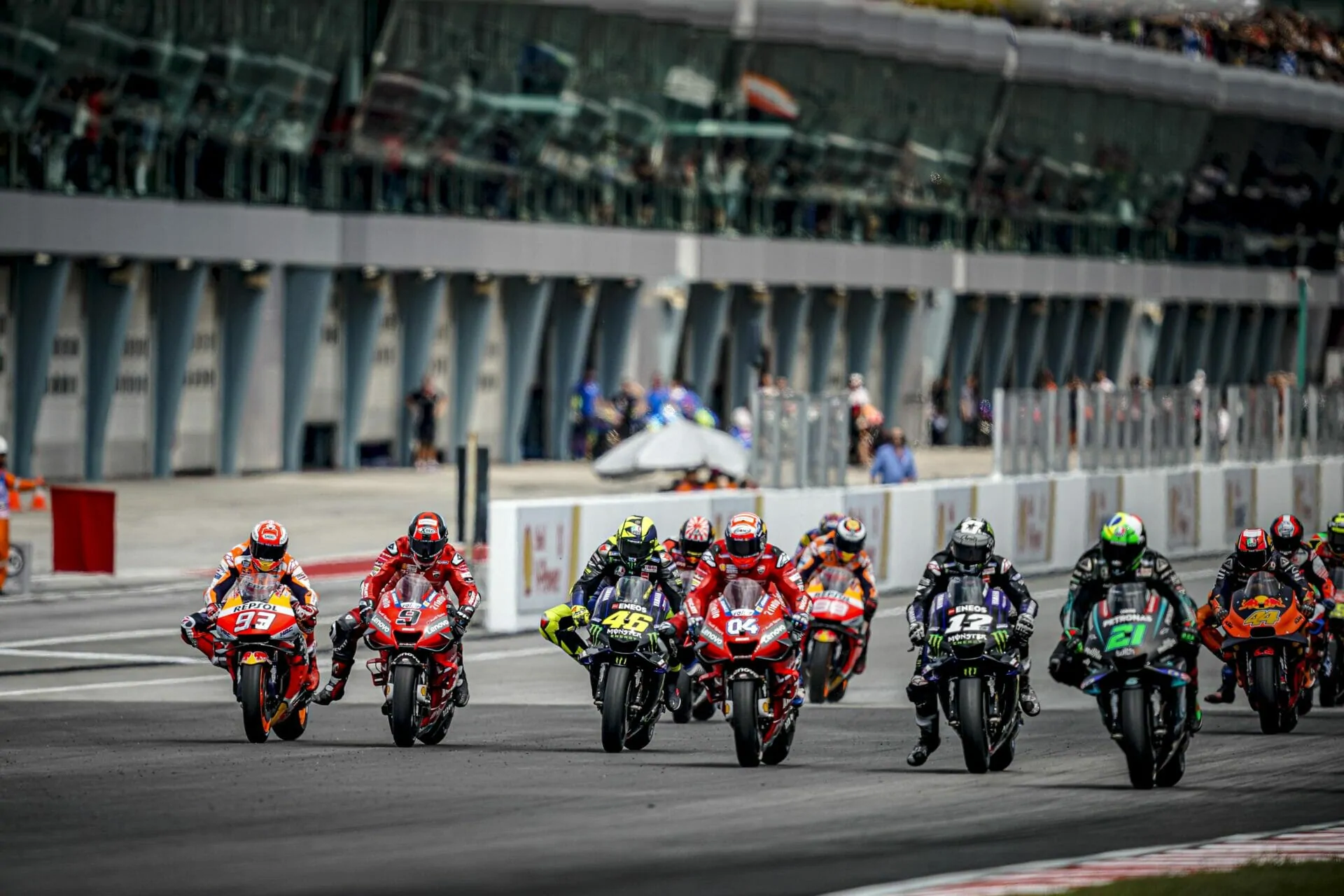 SHELL Malaysia Motorcycle Grand Prix – RACE
Danilo Petrucci (#9 Ducati Team) – 9º
"E' stata un'altra gara molto difficile: stavo recuperando verso fine gara ma negli ultimi cinque giri ho avvertito una vibrazione molto forte al posteriore e non ho potuto continuare a spingere. In gara ho fatto molta fatica anche perché ho ancora male alla schiena a causa della caduta di domenica scorsa in Australia, e non sono riuscito a fare di più. Davvero peccato per il problema che ho avuto a fine gara, però ho cercato comunque di portare a casa il massimo".
"It was another very difficult race: I was making a comeback towards the end but in the last five laps I felt a very strong vibration at the rear and I couldn't continue pushing hard. In the race I struggled a lot because my back is still hurting after last Sunday's crash in Australia, and I couldn't do any more. It's a pity about the problem I had at the end of the race, but in any case I tried to bring home the best result."
"Ha sido otro carrera muy difícil para mí: estaba recuperando hasta el tramo final, cuando en las últimas cinco vueltas he empezado a notar una vibración en la goma trasera y no he podido empujar más. En carrera me ha costado mucho porque todavía tengo dolor en la espalda por la caída de Australia y no he sido capaz de hacer más. Es realmente una lástima por los problemas que he tenido al final, pero he intentado hasta el último momento llevarme a casa el mejor resultado posible".