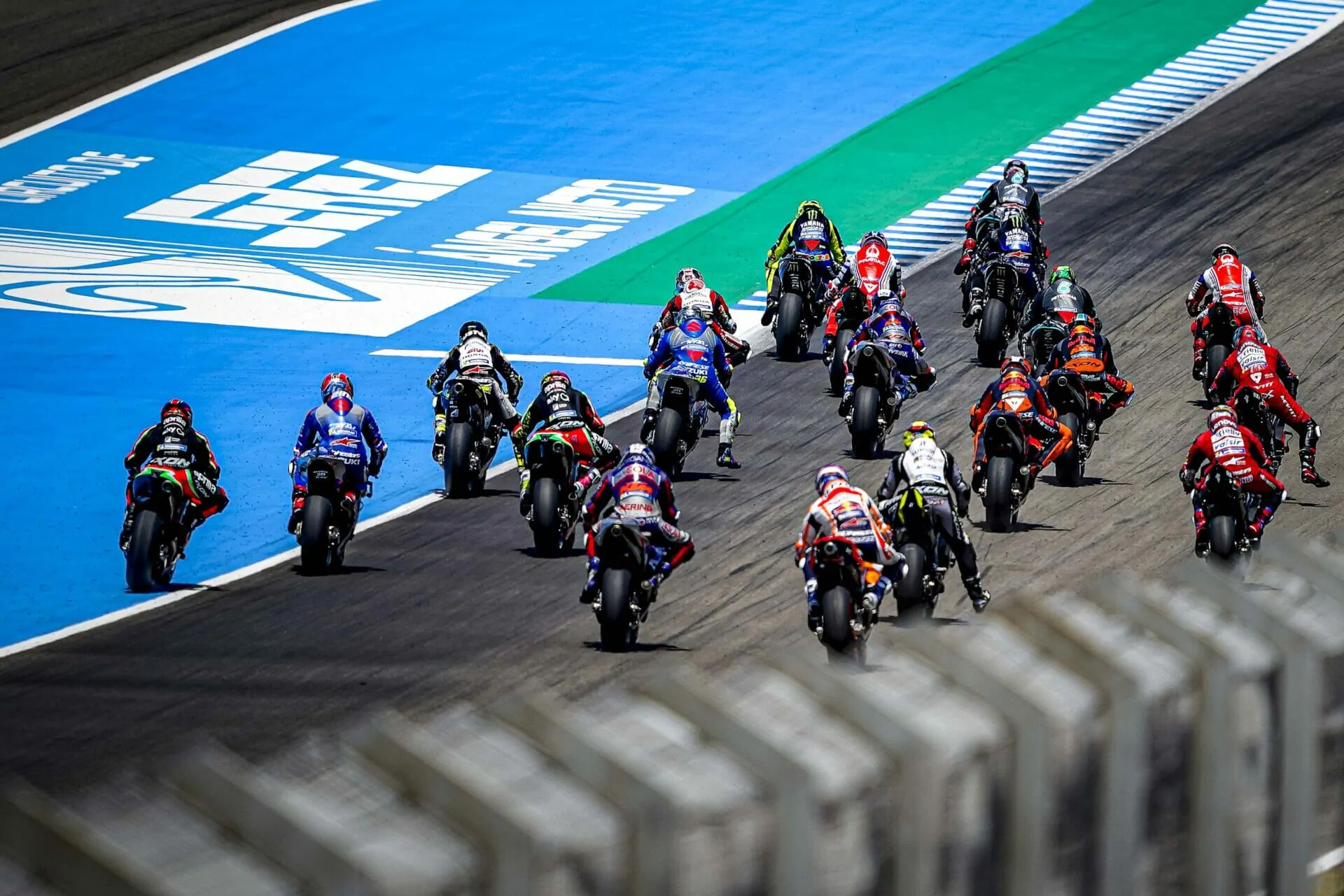 2020 GP Andalucia RACE
Danilo Petrucci (#9 Ducati Team) – Ritirato
"Sono davvero dispiaciuto per come è andata la gara di oggi, perché credo che avremmo potuto ottenere un buon risultato. Non mi aspettavo questa caduta anche perché non stavo facendo una manovra azzardata: probabilmente le gomme erano già usurate e ho osato troppo. Stavo seguendo Dovizioso, quando improvvisamente sono scivolato alla curva due. Ora il mio obiettivo è quello di tornare a lottare per le prime posizioni e spero di poterlo fare già dalla prossima gara, su una pista un po' più favorevole alle caratteristiche della nostra Ducati".
"I am sorry about how the race went today because we could have got a good result. I did not expect the crash also because I don't think I was doing a risky manoeuvre: probably the tyres were already worn out, and I dared too much. I was chasing Dovizioso when I suddenly slid out at turn two. Now my goal is to get back fighting for the top positions, and I hope to be able to do so already in the next race, on a race track a little more favourable to the characteristics of our Ducati".
"Estoy realmente decepcionado por cómo ha ido la carrera de hoy, porque creo que hubiéramos podido obtener un buen resultado. No me esperaba para nada esta caída porque no estaba haciendo ninguna maniobra temeraria: seguramente el neumático ya estaba desgastado y yo le he exigido demasiado. Estaba siguiendo a Dovizioso cuando me he caído inesperadamente. Ahora mi objetivo es el de volver a luchar por las primeras posiciones y espero poderlo hacer ya en la próxima carrera, en una pista un poco más favorable para las características de nuestra Ducati".